In two days we'll kick off the men's trunk shows for the season, and we're starting with Hickey Freeman.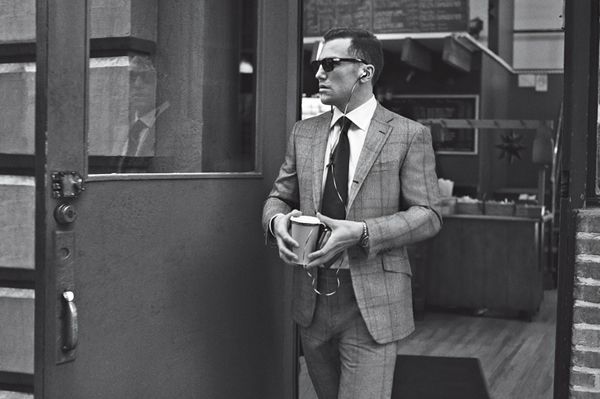 With Hickey Freeman, it's all about the suit. The buttons are made of mother of pearl and water-buffalo horn and stitched with silk. The shoulders are cut on a curve and shoulder pads are hand-fit. The coat is hand-stitched and pressed in "The Temple", Hickey Freeman's original factory in Rochester, NY.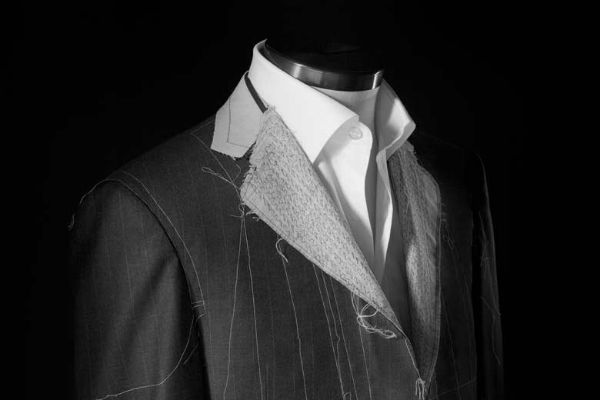 Another wonderful thing about Hickey Freeman? They're American suits. Italians get all the credit for making the finest quality, and this brand's all ours. "The Temple" still has "Keep the Quality Up" carved in oak over the entrance.
I chose to post two of my favorite ads here because I think that they do a great job of showing the American approach to a suit, relaxed elegance. There aren't too many bells and whistles. They're black and white, without any attention to a flashy pocket scarf. Your attention is on the suit and the man: He wears the clothes. The clothes don't wear him.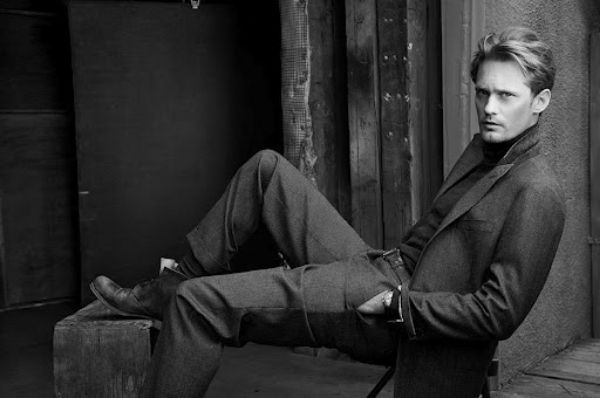 "Look closely. This is Hickey Freeman. You can tell."