There's a lot happening today and today only.
First, we have both our Zegna and Magnanni trunk shows for the gents. Perfect suits and perfect shoes to match will get any man out the door in style. Below are a few looks from Zegna's Spring 2014 collection via The Sartorialist.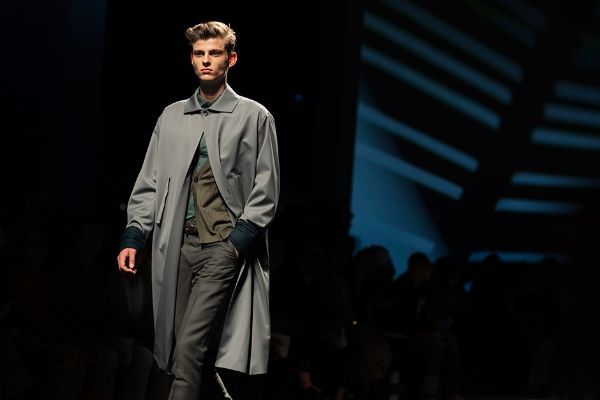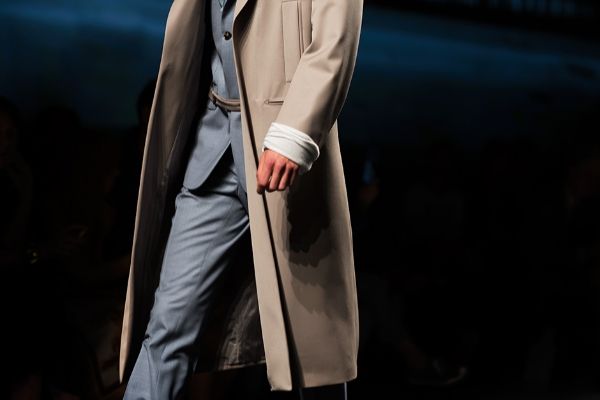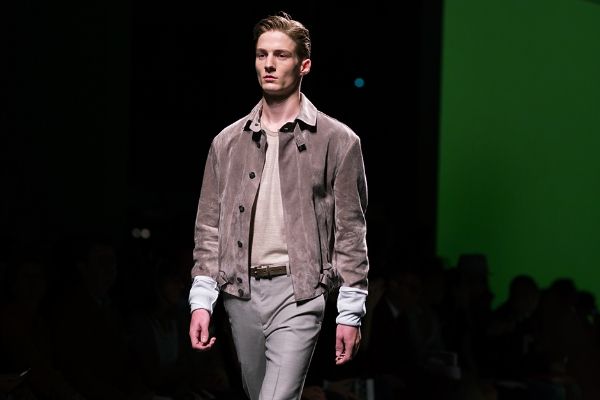 If you think Zegna is only suits though, I seriously recommend you read our Designer Profile here and pop in to learn about all the brand has to offer. To learn more about Magnanni's shoes, I suggest going back to my interview with Magnanni family member Pascual Blanco here to get the information straight from the source.
It's also Pittsburgh's Day of Giving today. At Larrimor's, we're always looking to give back. I just did a post about how Pittsburgh is getting cooler, and now here's your chance to donate to your favorite non-profit that makes the city what it is, and your donation will be matched. Visit pittsburghgives.org  to donate to the opera, the symphony, The Cultural Trust, so this city has the funds to keep the good times rolling.