I'm in a bit of a rush to pack for my honeymoon. Who knew how many errands there were to run even after the wedding has ended? With only 2 days in between ceremony and getaway, I scoured the internet to come across this completely genius packing guide from Park & Cube that I wanted to share with you.
I always cram my makeup bag and shoes in last. Whoops! Unfolding a collar. Turning your blazer inside out. Brilliant! Happy vacationing. (Don't overpack!)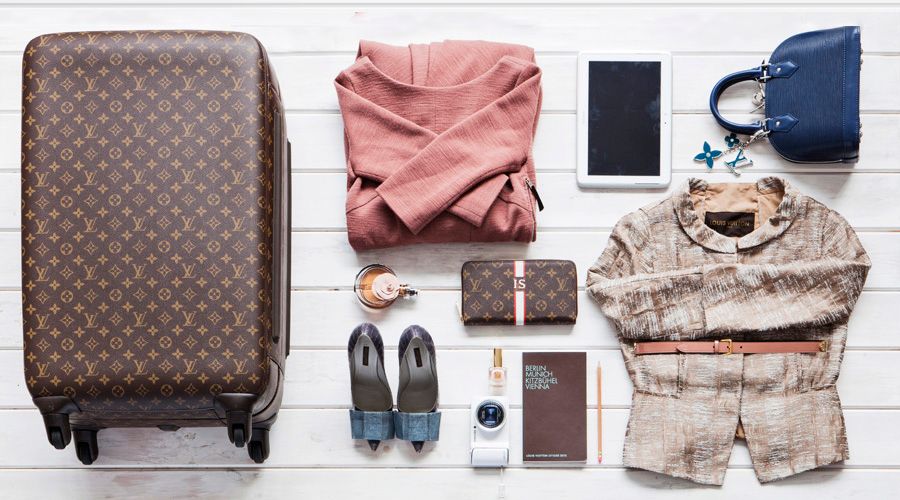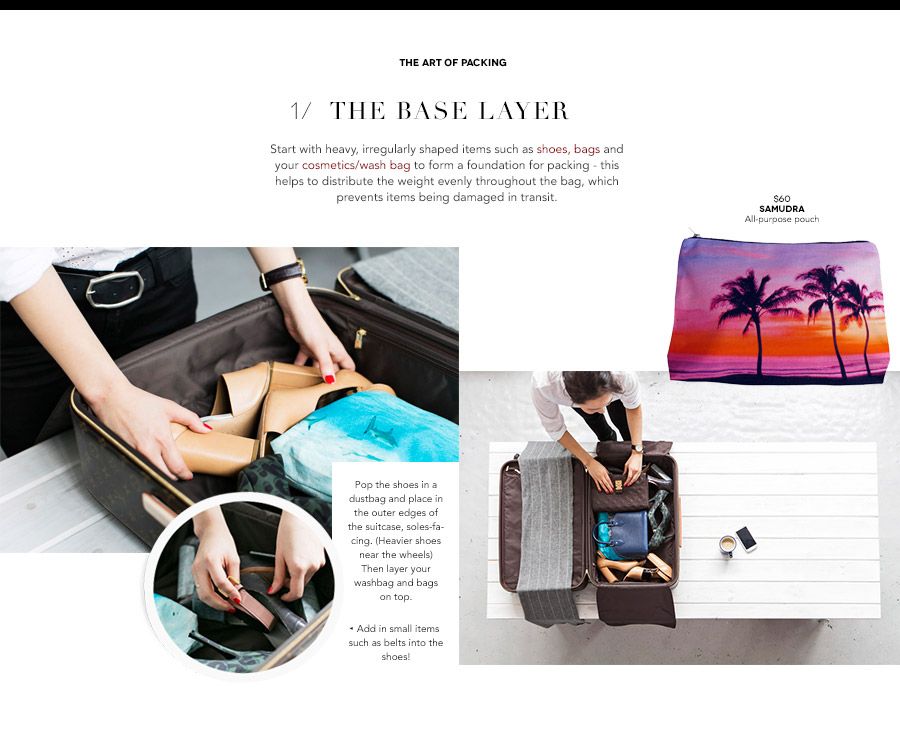 Click here to read the original post. Thanks Park & Cube.